Our customers from industry and academy operate in the area of fluid- and particle technology for the chemical industry, food processing, bio and pharmaceutics technology, environmental and energy engineering, medical technology and plant, machine and automotive engineering.
What our Customers say about Us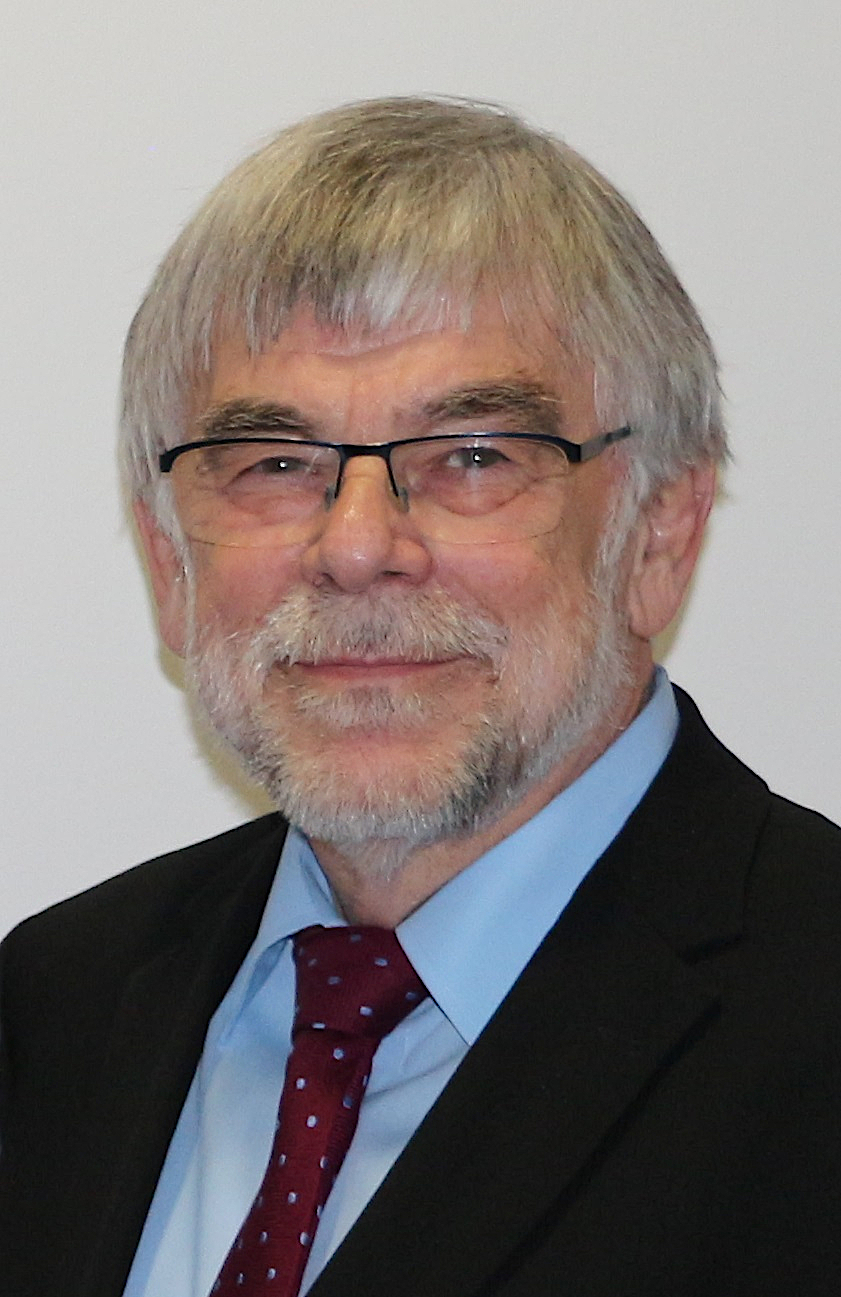 Prof. Dr. Dr. Dietmar Lerche,
LUM GmbH, Berlin
"it4e develops together with our team the SEPView® software for LUMiSizer® and LUMiSpoc® analyzers, which are sold worldwide, and significantly contributes to innovative solutions that benefit our customers and improve LUM's competitive position.".