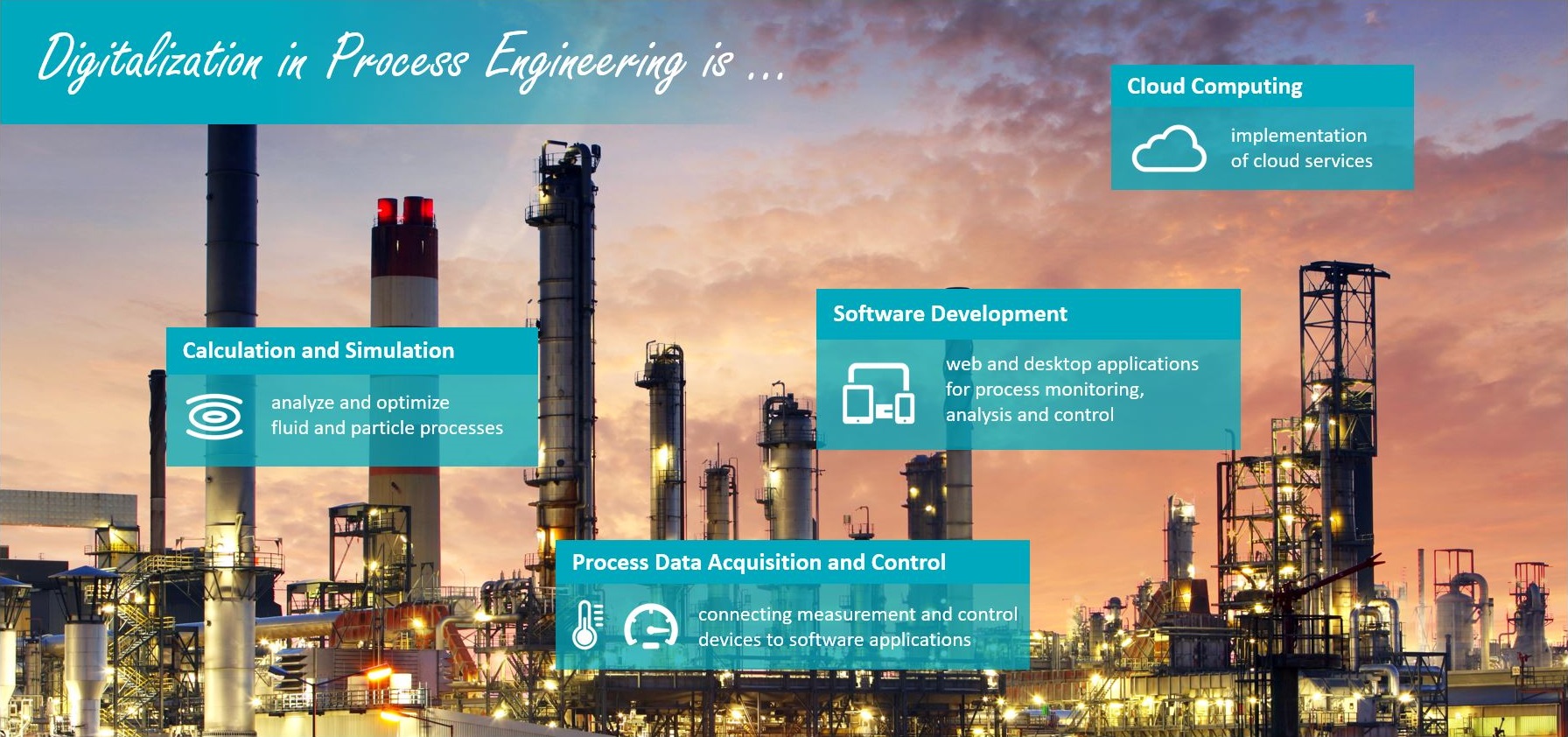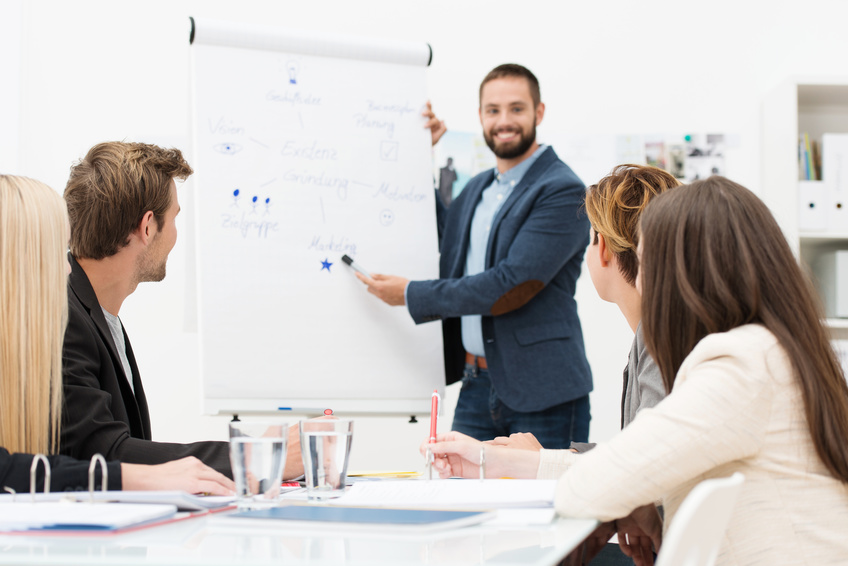 Consulting
We advise you on current IT-trends and software tools.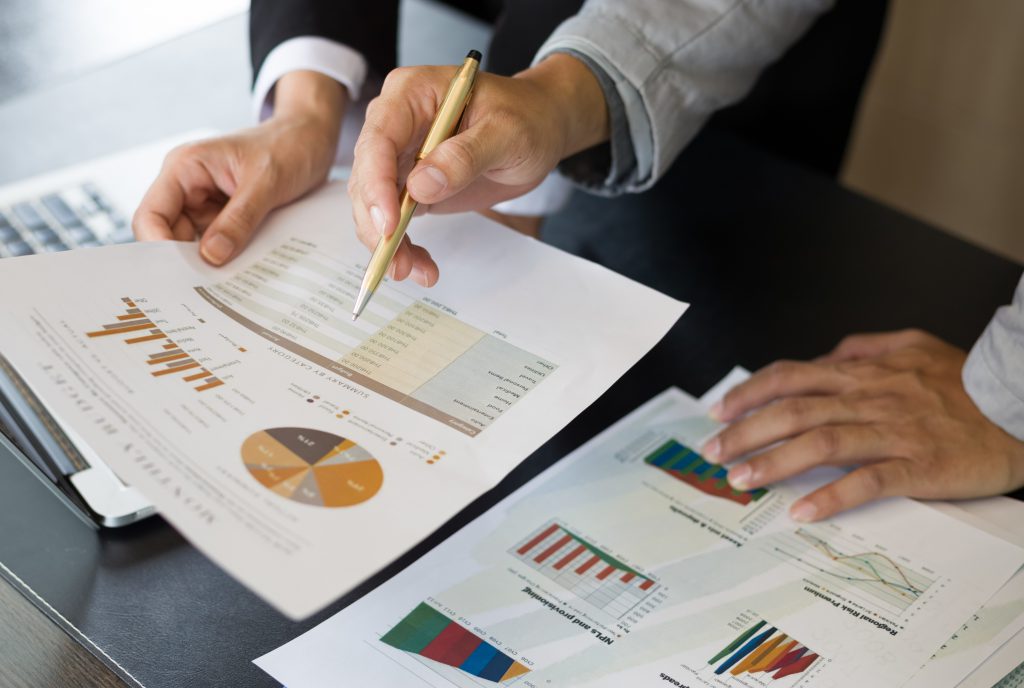 Planning
We create complete specifications with time and cost plan for you.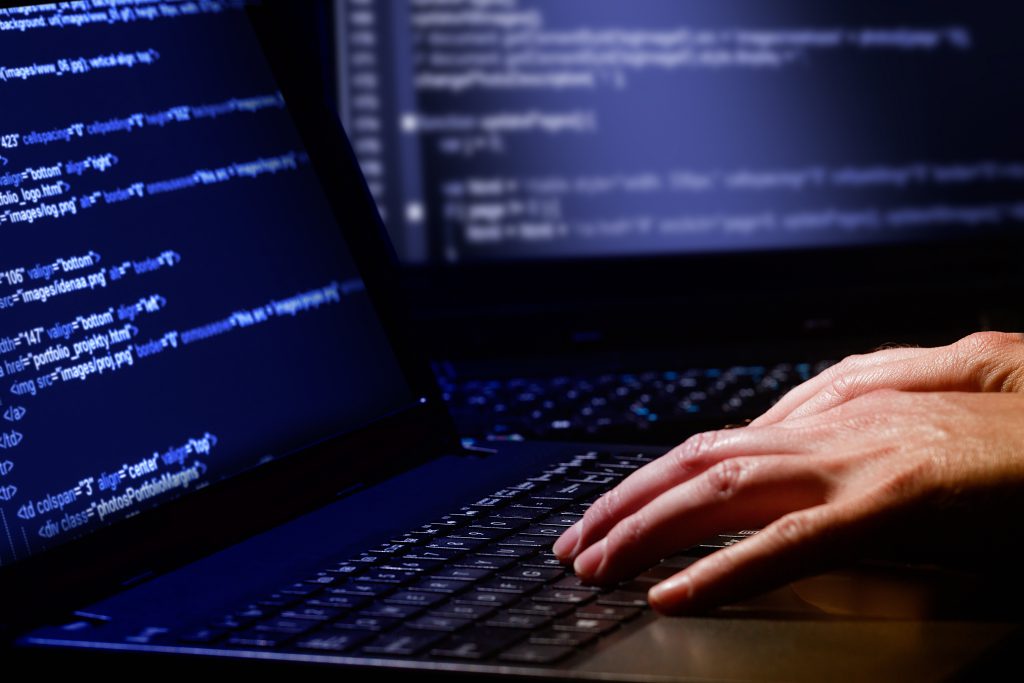 Implementation
We implement the planned system in hardware and software.
Prof. Dr.-Ing. Siegfried Ripperger
"Today, innovations in mechanical and process engineering are hardly achievable without digitalization! Digitalization is not a question of size, but means new possibilities for everyone. IT for Engineering (it4e) GmbH offers tailor-made IT solutions for the growing demand in mechanical and process engineering. Start today into Industry 4.0 with a partner who knows and understands your processes!"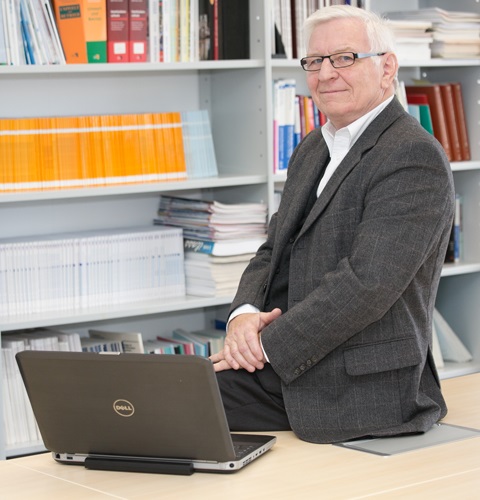 Competences
With our interdisciplinary team we create the connection between classical process engineering and the latest IT methods.
More >
Solutions
We close gaps in the currently available supply of open source and commercial software by developing the missing required software ourselves. To learn more about our in-house developments, click on the icons.