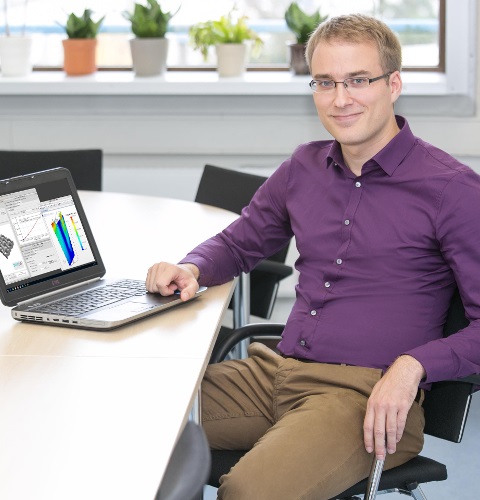 Kilian Schmidt
Dr.-Ing. Dipl.-Math.
+49 (0)631 4155 2871
kilian.schmidt@it4e-gmbh.com

Scope
Calculation/simulation with Matlab, Octave, Python, OpenFOAM, STAR-CCM+, DNSlab
Frontend software development in C++/Qt, TypeScript
Backend software development in C#
Project acquisition and planning
Management of the company
Organization of seminars and training courses
Lectureship at the University of Kaiserslautern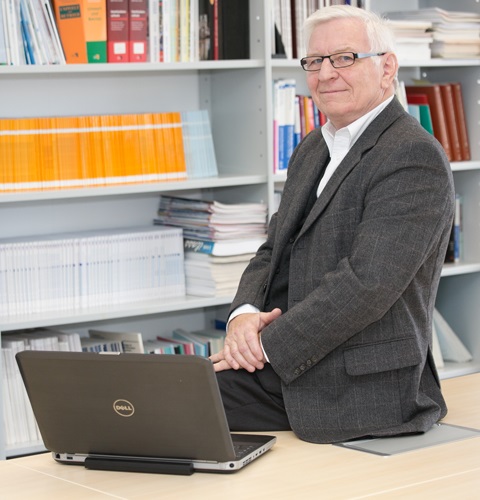 Siegfried Ripperger
Prof. Dr.-Ing.
+49 (0)631 4155 2869
siegfried.ripperger@it4e-gmbh.com

Scope
Layout, analysis and optimization of process technology
Project acquisition and planning
Former head of the chair of mechanical process engineering at TU Dresden (1993-2004) and at TU Kaiserslautern (2004-2015)