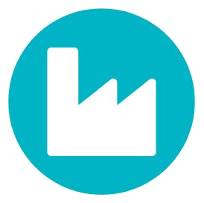 Fluid & Particle Process Engineering
We use the overall experience of our project leaders of more than 30 years in planning and conducting research and development projects in process engineering to identify and realize improvement potentials of your facilities and products. For this, our main tools are calculation and simulation as well as networking of measuring and control.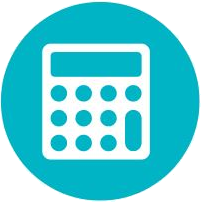 Calculation & Simulation
In the field of calculation and simulation, you profit from our expertise with the software tools
MATLAB
MathCad
OpenFOAM
Star-CCM+
DNSlab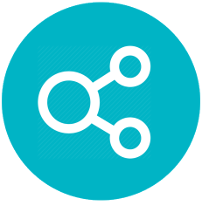 Networking of Measuring and Control
Failsafe and encrypted connection of measuring and control at your facilities and products to customizable web applications, which can be simply accessed by an internet browser from all over the world.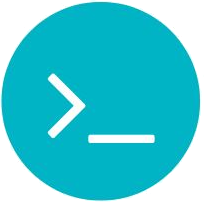 Software Development & Licensing
We develop software according to your specifications, at which we can resort to long years of experience in all major programming languages and environments:
Desktop applications with C++ and Qt under Windows and Linux
Internet applications with Java, HTML, CSS

System Administration & Server Hosting
To use software technologies efficiently and flexibly, a fault-free and scalable network and computer system is needed. We establish and maintain the required infrastructure for you on-site or in the cloud.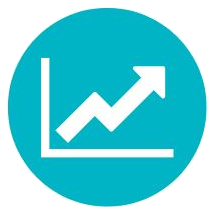 Training & Consulting
We prepare learning material and train you and your colleagues in handling information and process engineering technology, in particular regarding cost-saving but incompletely documented open source software. Beside our annual public seminar, we also offer on-site training courses on requested topics.